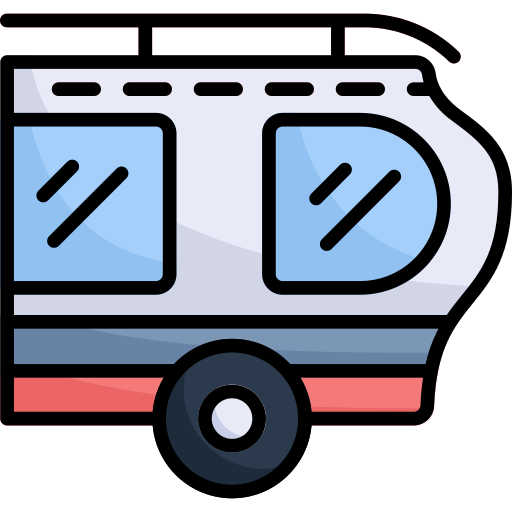 Trailer tracking system provides detailed analytic that allows to manage a fleet business more easily. It ensures the safety of vehicles, increase profits and makes the services be more reliable and appealing to customers.
BENEFITS OF TRAILER TRACKING
Get a notification once the Uncoupling asset is done
Easy way to plan or schedule the routs for a trailers, knowing where they are at the exact moment;
Tracking trailers helps to increase drivers skills. In cases when the drivers exceeds the speed limit, or drives irresponsibly they can be controlled by a company leader that gets all reports about their driving.
RELIABLE GPS TRAILER TRACKING FOR AN ATTRACTIVE PRICE
you can improve your fleet tracking and management business relying on high-quality trailer gps tracking solutions. What we provide, is accurate and most importantly effective tracking that could satisfy every company needs.